Today 16 Dec is our victory day, at this day we won the war against
Pakistan
and get our own land
Bangladesh
in 1971.
Sad but true, still now we can not make the Justice of war criminals of
Liberation war
in 1971 rather, by doing different type of politics they establish themselves in a better position!!
Sad but true, we still shout against those war criminals for the justice!!!

What ever, at least now a days we are watching a new flow of Respect for the countries in the young generation...... hope, this will lead to the Real
Bangladesh
for which our freedom fighters fought a 71.....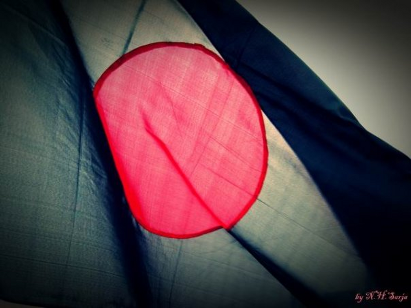 Figure: Flag of Bangladesh

:-)